Helping travelers understand

travel fear and the unknown.


Wineries, fall colours, harvest

and adventure in the North Okanagan. October and November represent a chance to experience fall colours and great activities all mixed with some winetasting. It's a great time to invite friends or family from out of town, perhaps even treating yourself to a vacation a few blocks from home.

This past summer the World Tourism Organization (UNWTO) of which Canada is a member, joined the climate change forces at the ITB international tourism fair in Berlin, Germany. They become the latest international body to commit to convincing the tourism industry to be part of the solution, not part of the problem. The UNWTO took it a step farther though.

Watching American travel trends can give some valuable insight into the state of consumer behaviour patterns and how Americans are spending their disposable income since they seem to be the trendsetters for the rest of the Western world.

In the Okanagan, tourism is a big part of the local economy and understanding how Americans are travelling gives us a bit of insight as to how Canadians will most likely follow.

It's a chance to watch in real-time whether we take things like climate change seriously causing us all to become more socially and environmentally responsible.

During the Fall, wildlife is on the move, both hikers and motorists should be aware of everything from Grouse to Deer crossing backroads and highways. Bears are also on the move, wandering to consume as much food as possible to prepare for hibernation. In the North Okanagan this means dining in orchards and gardens and in patches of wild berries as well as looking for insects to feed on.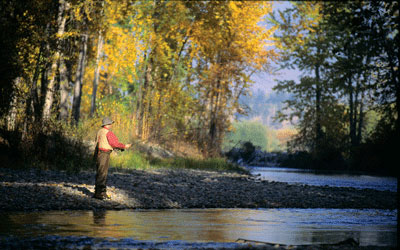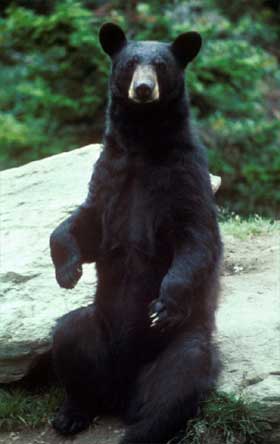 The Okanagan's neo-indigenous

and independent news network.


The Okanagan's neo-indigenous and independent news network.


The Pulp-Free Age: Newspapers have had their day

By Dennis Stranack – May 27, 2008

A few weekends back the Globe and Mail ran a two-page spread featuring playwright and novelist Rick Salutin's musings following his stroll through the newly opened 'Newseum' in Washington, D.C.

Far more interesting, not that I have anything against musings, was a timeline that ran as a sidebar to the main piece, bulleting the entire history of the media from the first known wood-block-printed Buddhist scripture sometime before the year 705 right up to Google's recent failed attempt to acquire Yahoo! for 47.5 billion bucks.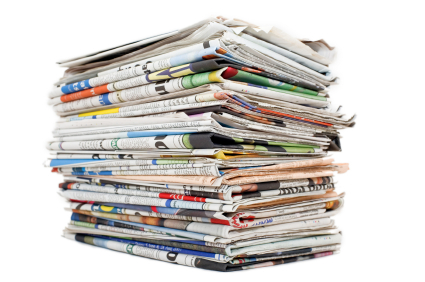 The medium is the message still…gotta go pulp free…

Over 100 lbs of direct mail flyers in your mail box every year? Okanagan-wide that's 30,000,000 pounds of advertising paper that no one asks for. Kevin Allman shares his thoughts about the waste of it all –
Read his blog
It was interesting less for the 70 or so specific stops in the quick tour of nearly two millennia, fascinating though they were, than for it's graphic illustration of a reality that those of us who love newspapers – or any other mainstream media for that matter – may not welcome but that we would nonetheless be idiotic to ignore.

This column is a keeper, it's all the arguments you need to make, to get your friends to visit you in the North Okanagan….but remember, its just a sampler, there's more to do here than you can pack together on a single weekend.

By Don Elzer

Beneath the shadows of giant cedars is a lush world of mists that invent a truly fantastic world of nature in the balance.

Here the waters from the Mountains of Peace carve the landscape and forge fantastic waterfalls that nurture ancient pockets of rainforest. Perhaps make a weekend of your experience, add some fly-fishing and hiking, or an afternoon soaking up some sun on the beach.

Adventure Catalogue:

Explore the Mistical Waterfalls of the Monashee

The Monashee offers daytrippers a great opportunity to escape the heat and explore the edges of cool sparkling mist mixed with the tumbling of river rock in a medatation of a soft carpet of moss and everything else your daydreams can pack along for the day.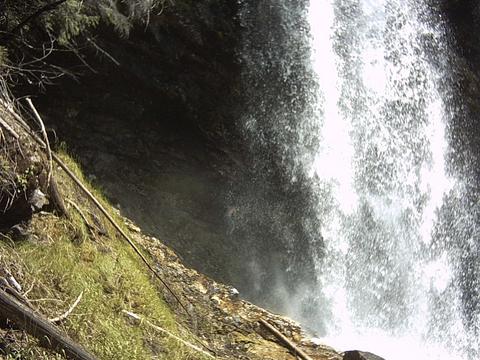 Behind Rainbow Falls in the Monashee